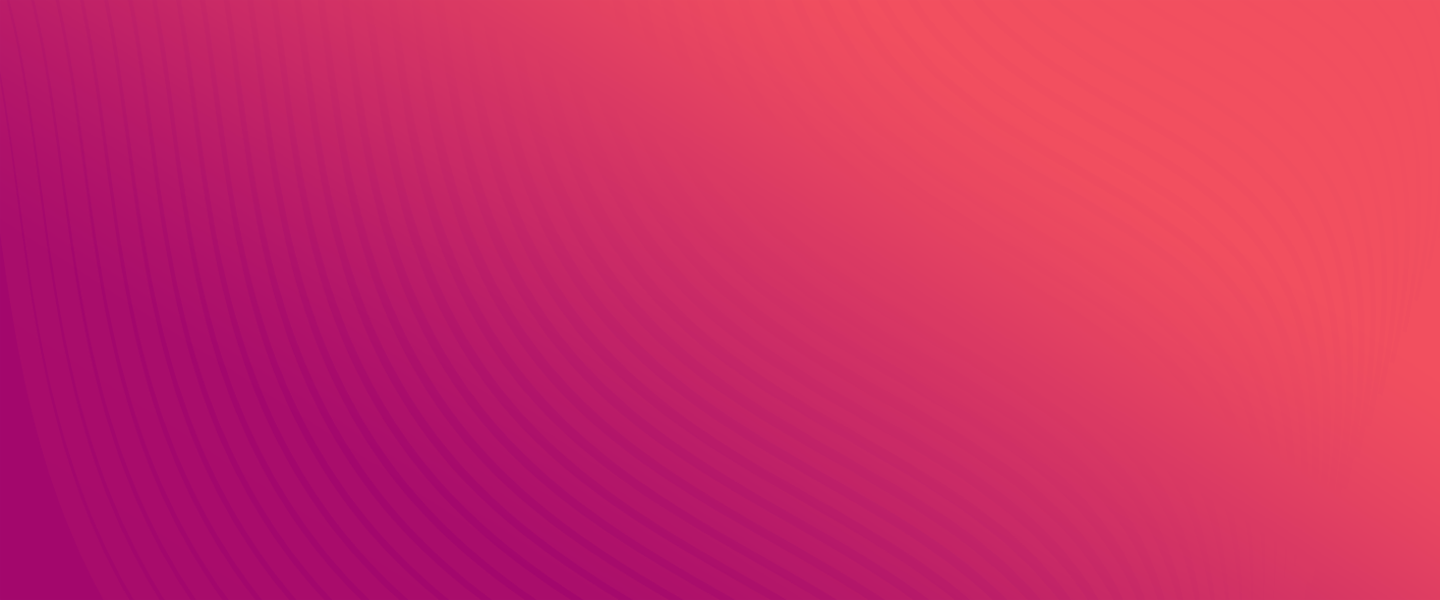 We take pride in the fact that we have the most talented team of developers and mentors.

All the coding challenges at our platform have been set by well performing students at the best of colleges, have worked at industry giants such as Sony, Cyanogen, SanDisk, Facebook, Barclays, Practo, Harman, DRDO, Cadence, American Express, Nagarro and many more
Meet our Team

Code Challenges
50K+ Coding Challenges covering major topics

Interview Preparation
Interview Preparation

Editorials and Tutorials
Download editorials and learn from tutorials if stuck

Badges and Certifications
Earn Badges & Show off your profile in your groups
Join our community of talented developers and start building your tech skills
Take part in amazing contests organised by our community comprising of esteemed mentors of Coding Blocks and our talented team of Developers. Compete against your friends and see your name on the leaderboard.
Get hired by top companies who takes their admission tests on our platform. Every month our students get placed in top-notch companies. Practice daily to get on the top.
Participate in Daily Code Bytes where you'll get one interesting problem to solve on a daily basis. Maintain streaks by taking part in them on daily basis.
Build an amazing profile and showcase it to your future employers, family and friends. Earn amazing badges and track your heatmap for monthly performance.
Take part in long running competitions and show case your skills to get recognised by top companies. Track your performance across contests and analyse your progress.
Get awesome prizes by taking parts in our contests and competitions. Prizes worth rupees lakhs and amazing goodies to be won.
Our mission is to help you improve your technical skills and crack interviews